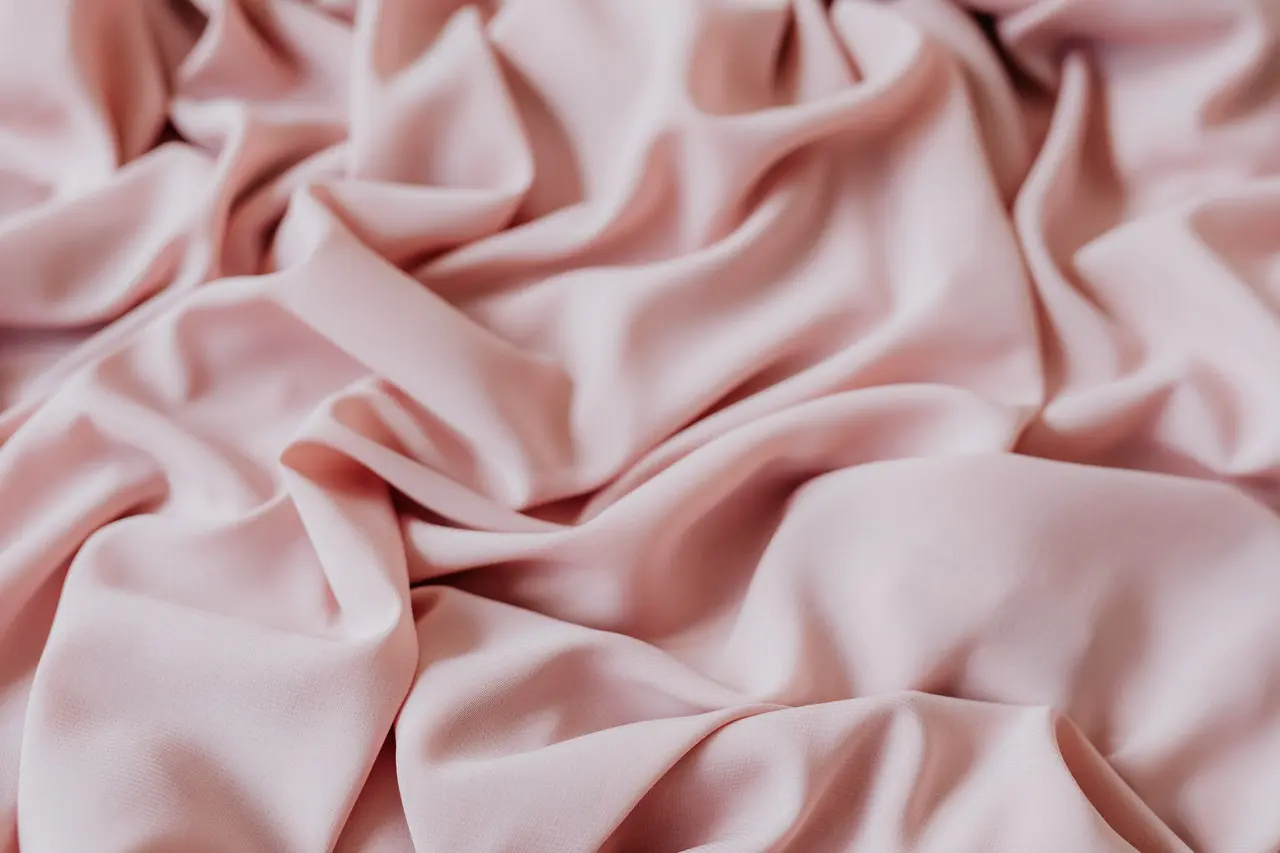 A Family-Owned
and Operated Fabric Company
Mohawk Fabric Company is a small, family-owned textile manufacturing business based in Amsterdam, NY. Since 1922, we have been delivering the highest quality of fabrics to a diverse clientele.
The Leader in Industrial

Textile Manufacturing
We utilize top-of-the-line machinery and technology to produce quality fabrics using silk, cotton, nylon, polyester, rayon, Nomex®, Dacron®, and carbon fiber. We are also the only knitting mill in the world that is AS9100 Rev D certified. Our AS9100 Rev D certification also guarantees that we maintain strict rules and regulations in textile manufacturing and sales.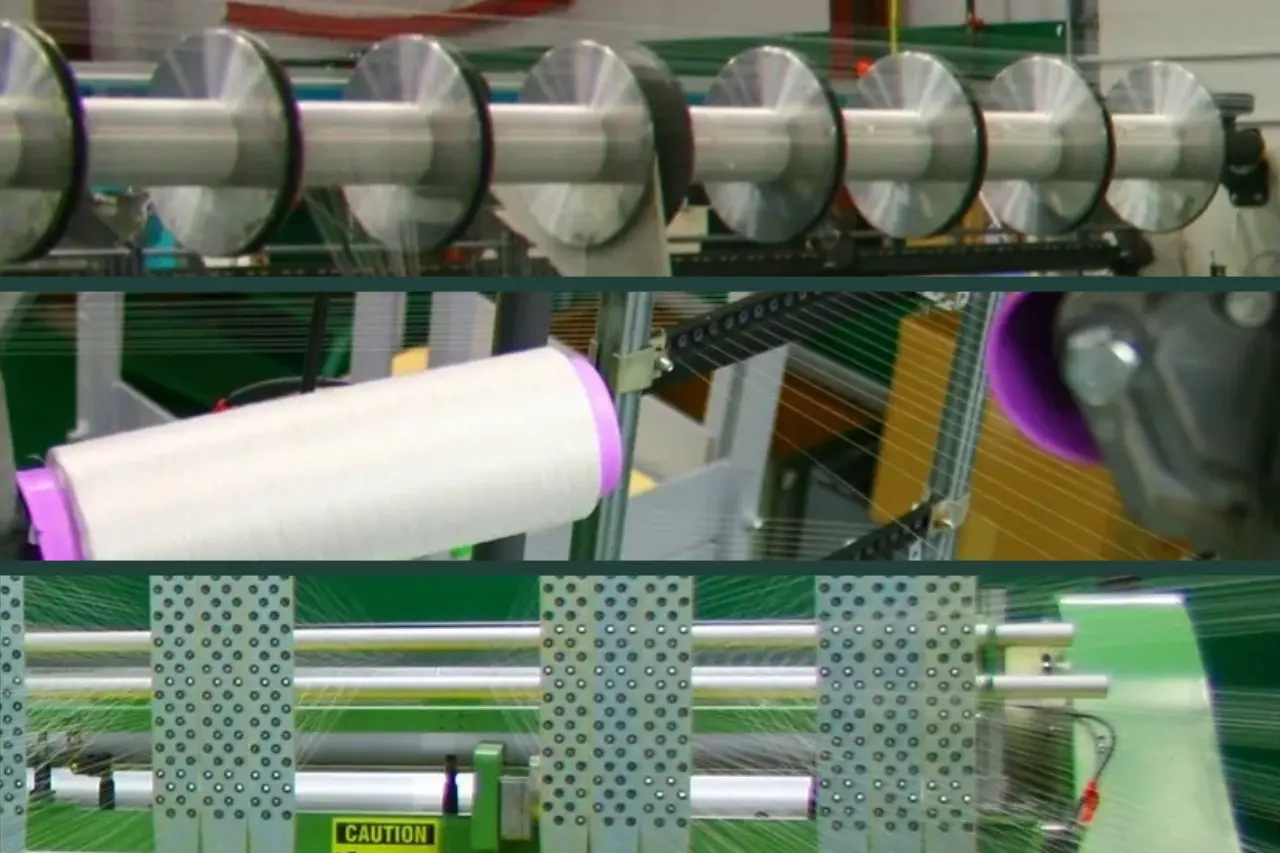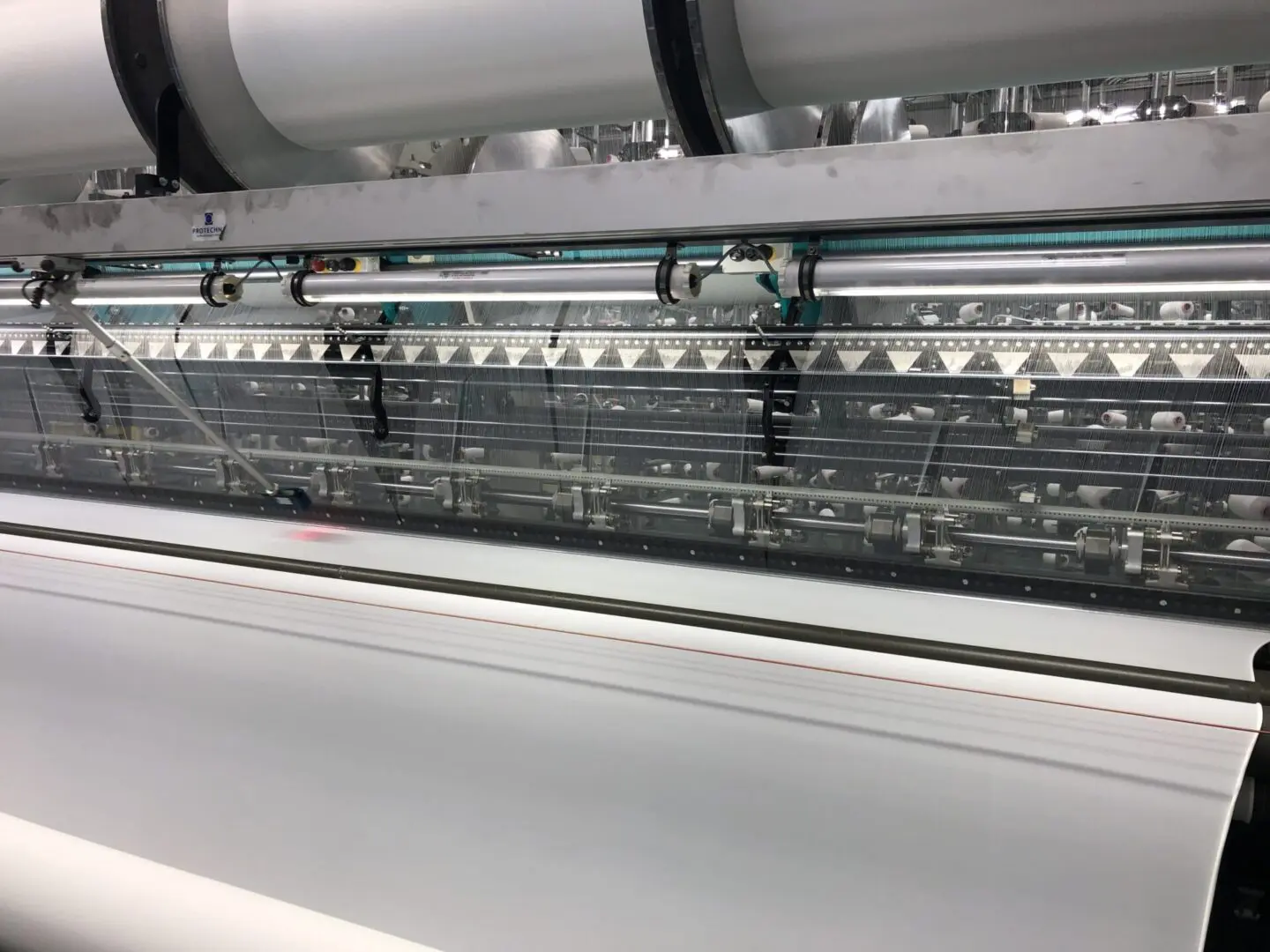 Preferred Supplier of Large and Small Businesses
We have successfully maintained long-term business relationships with our customers. Our company continues to grow its clientele within various industries.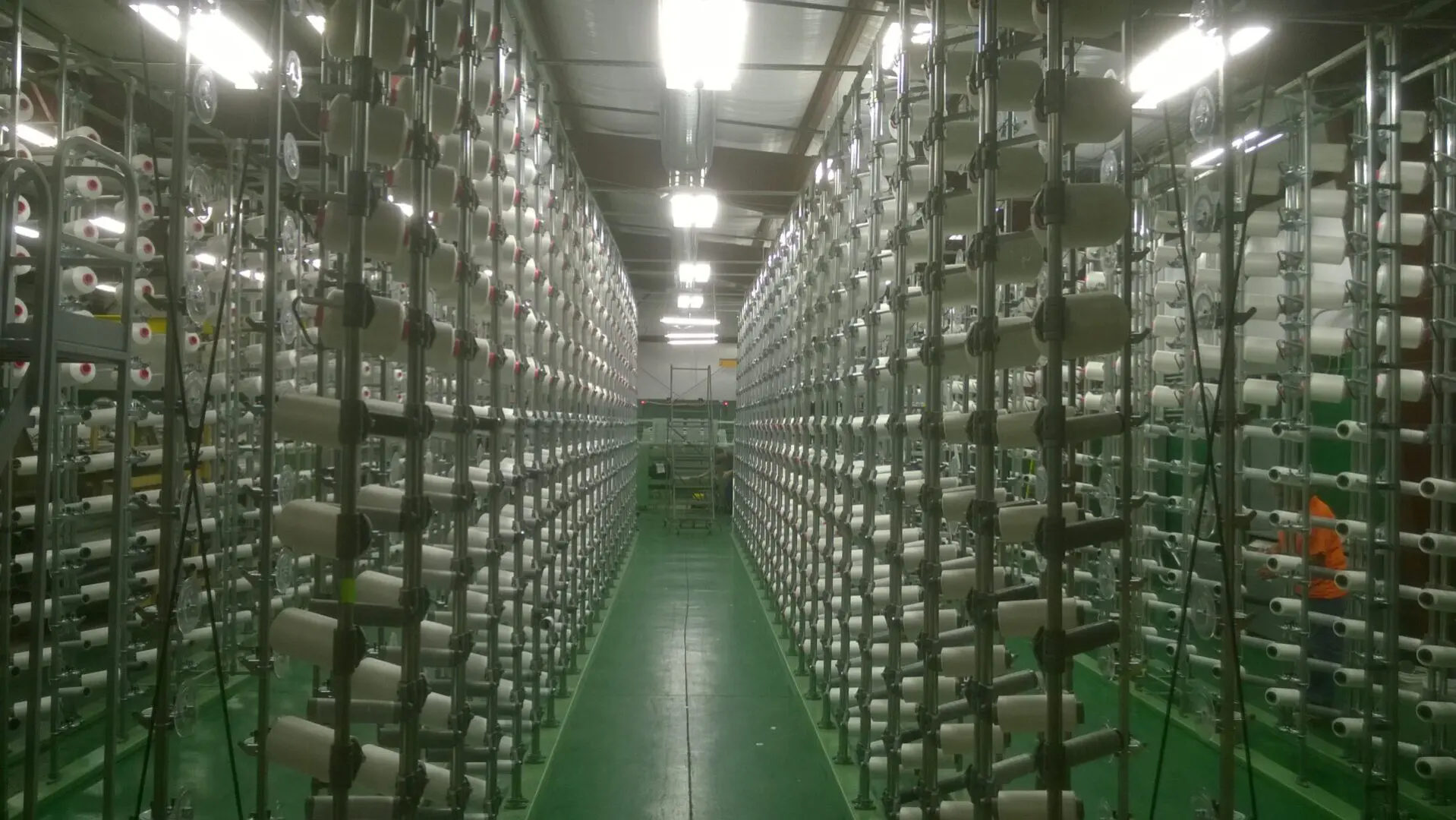 Get High-Quality Industrial Textiles From Us
Reach out to our team for more details. We would be more than happy to answer any questions you have about our products.